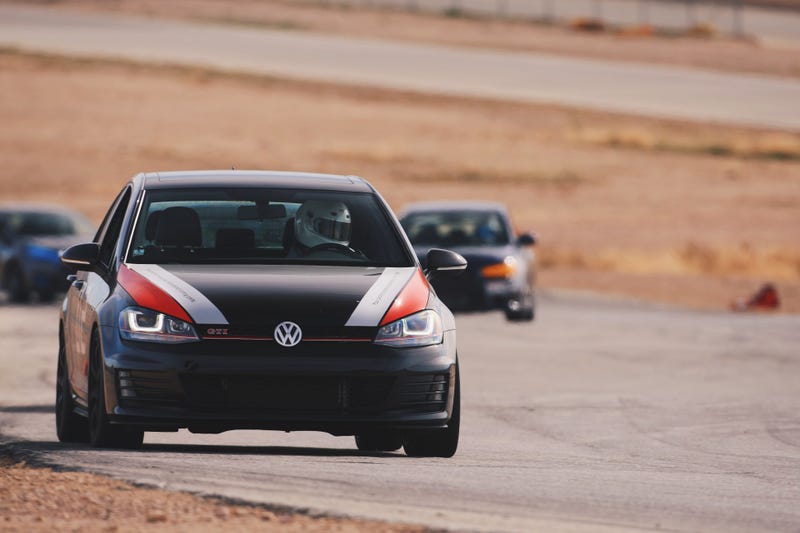 My ambitions for SW2 Tuning have always been much greater than just selling performance parts. I launched SW2 in its current form almost a year ago, and I'm excited about what's coming next... I thought I'd share it publicly here on the blog.
Henceforth, what's found at SW2tuning.com currently will be known as "SW2 Tuning Warehouse." SW2 Tuning Warehouse will comprise our complete parts division, which currently offers customers over 200 brands to choose from at prices competitive or better than the biggest names in the industry. We've partnered with European Car and Super Street magazines over the past half-year in marketing what the company has to offer, and the car you see in this article participated in European Car's own Tuner GP. We have a number of moves planned going forward for SW2 Tuning Warehouse to make it an even more competitive brand in the parts space.
Moving the parts business under the Warehouse banner leaves room for the original "SW2 Tuning" brand to expand into something new. My vision for SW2 has always been to offer a twist on the classic tuner-car formula that fits what enthusiasts of this era are looking for. Today's car enthusiast appreciates attention to detail, collectibility, and a feeling of "specialness" more than ever before. Limited-run specials, which were once, perhaps, codeword for some pinstripes or 19" chrome wheels, are a market on the rise with an ever-increasing level of desirability. From the manufacturer's side, think BMW 1-Series M Coupé. From the tuner's side, think Singer Porsche. These are cars limited in supply, sporting details & specifications that make the serious enthusiast salivate, regardless of if the car is sitting under the garage lights or at full chat on the racetrack.
With this in mind, we are currently in the process of developing SW2 Tuning, Inc.'s first turn-key, package tuned car. The VW Golf GTI SW2, available in Spec-S and Spec-R forms and encompassing a deep options list to suit the driving and/or detail-oriented enthusiast, will be the ultimate hot-hatchback. Based on the Mk7 MQB platform, the car is currently in its track testing and R&D stage and is slated for a mid-2016 release. Pricing and ordering details will be announced closer to that date.
Please contact info@SW2tuning.com with any questions or interest you may have in the meantime, we'd love to hear from you. Otherwise, stay tuned to this blog for further updates as the car is developed into the final product!
---
Sterling Sackey is Founder & Owner at SW2 Tuning, Inc., your premier performance car tuner & source for performance tuning parts. He resides in Long Beach, CA.